Buying or Selling a Home?
---
When one of our real estate agents assists you with the purchase or sale of your home, you can earn huge savings!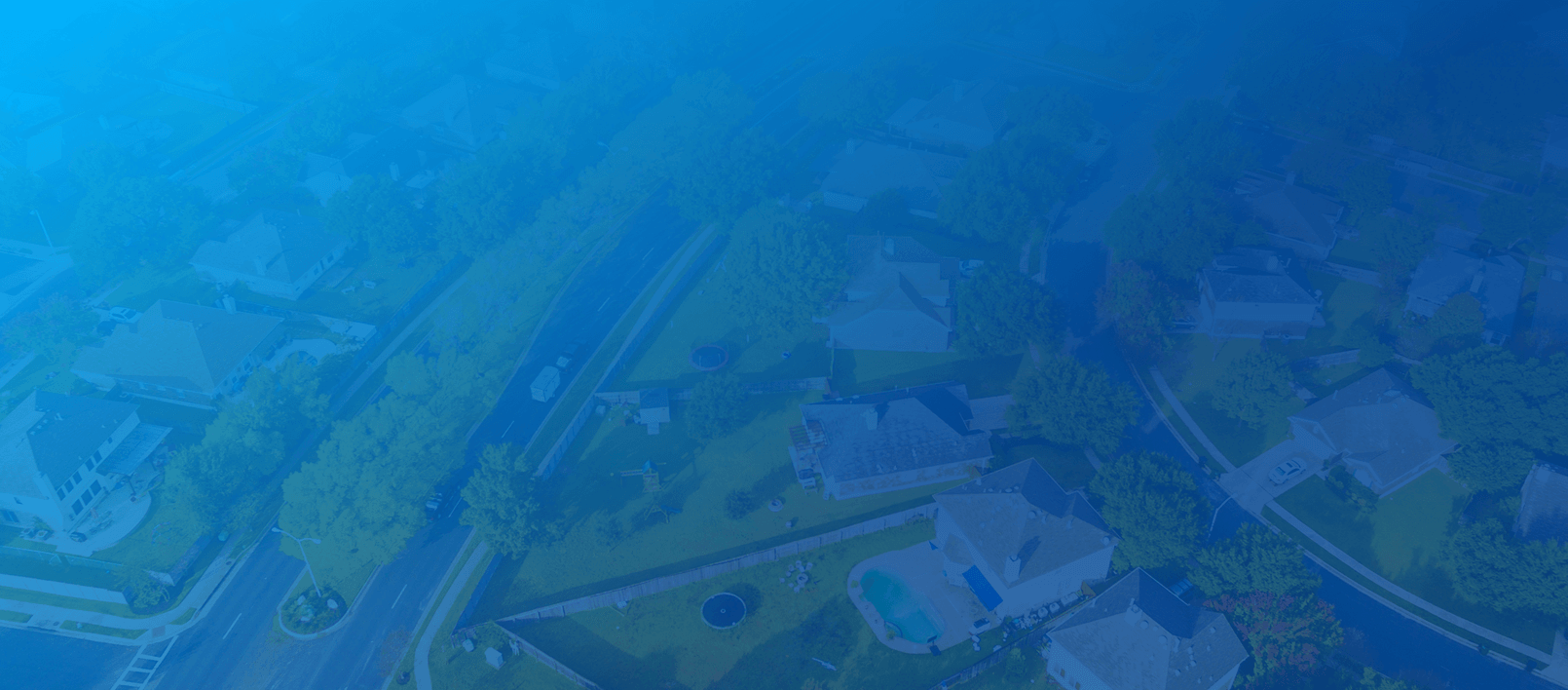 Sample Cash Back
| | |
| --- | --- |
| HOME SALE | REBATE |
| $100,000 | $750 |
| $200,000 | $1,500 |
| $300,000 | $2,250 |
| $400,000 | $3,000 |
| $500,000 | $3,750 |
| $750,000 | $5,625 |
| $1,000,000 | $7,500 |
| $2,000,000 | $15,000 |
*Participants must register for the program before they start working with a Real Estate professional
Get Cash Back!
You'll receive a 25% rebate on the commission earned by our real estate broker assisting you when you buy or sell a home.
Plus…Earn Additional Savings!
Get $1,500 credit on closing fees, plus no origination fee, when financing with one of our mortgage partners.
1
Check Your Eligibility
Find out if you're eligible.
2
Register & Save
There's no cap to what you can save!
How do I claim my incentive?
---
On or after the day of closing, call your Program Representative at (866) 630-5993 or email them at info@wcrealestategroup.com to report a successful closing. Your incentive check will be mailed to you within 30 days.
Participants must register for the program before they start working with a real estate professional.
This program is available to participants nationwide, although incentives are prohibited in some states. AK, IA, KS, MO, MS, OK, OR and TN do not allow incentives/rebates to be shared back with individuals. However, you are still eligible to receive the professional services of our network approved real estate professionals.
Alabama law allows the payment of incentives to a party to a transaction, including the sharing of a commission with the principals, as long as the incentive is paid at closing, and is disclosed.